Which DJ Software?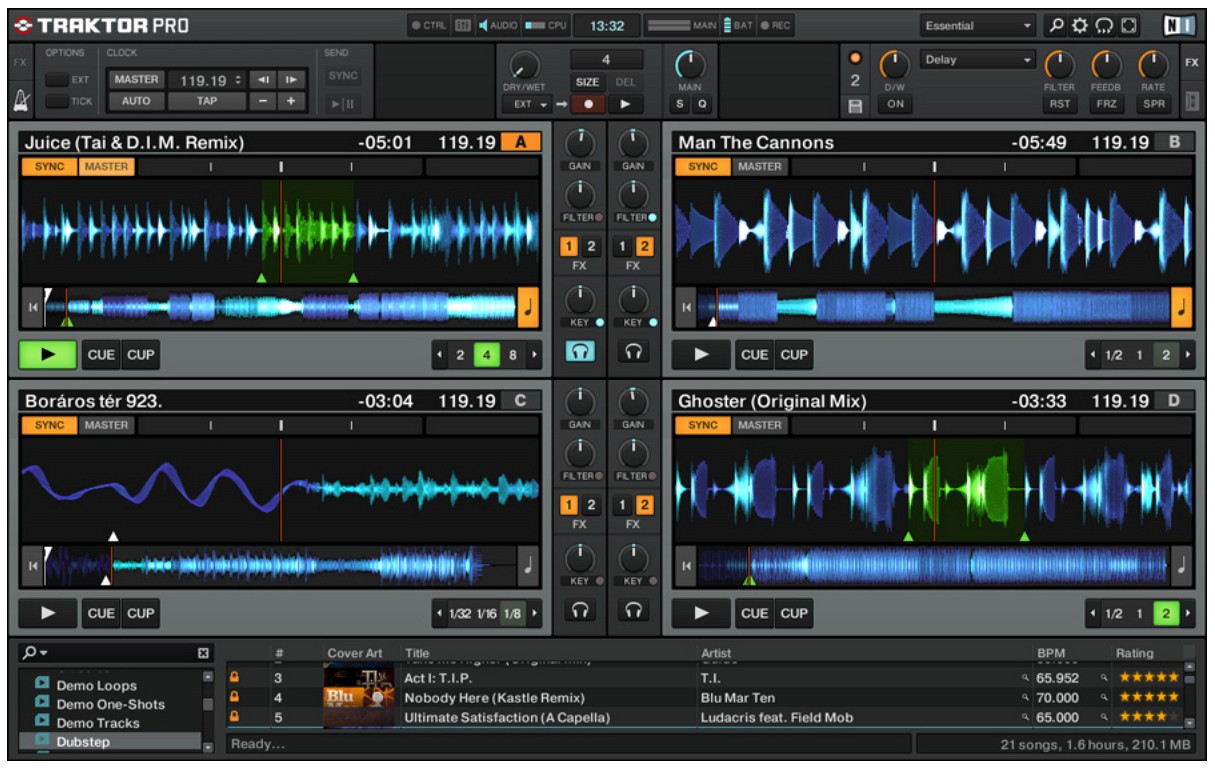 As of early 2015 the main packages are Serato, Traktor, Virtual DJ and Rekordbox:
Serato has risen to become possibly the most popular choice right now thanks to a very effective business strategy.
Virtual DJ keeps on getting better, has a lot of users and works with pretty much all controllers.
Traktor is also very popular and taking a bit of a different approach by aiming at a creative pro target audience with a limited number of supported controllers.
Rekordbox is also very strong simply because Pioneer is very dominant in club DJ booths and Rekordbox is the Pioneer software solution.
There's a lot of innovation going on in this space though, exciting times! There's a good write up of the current state of play and what's down the line here.